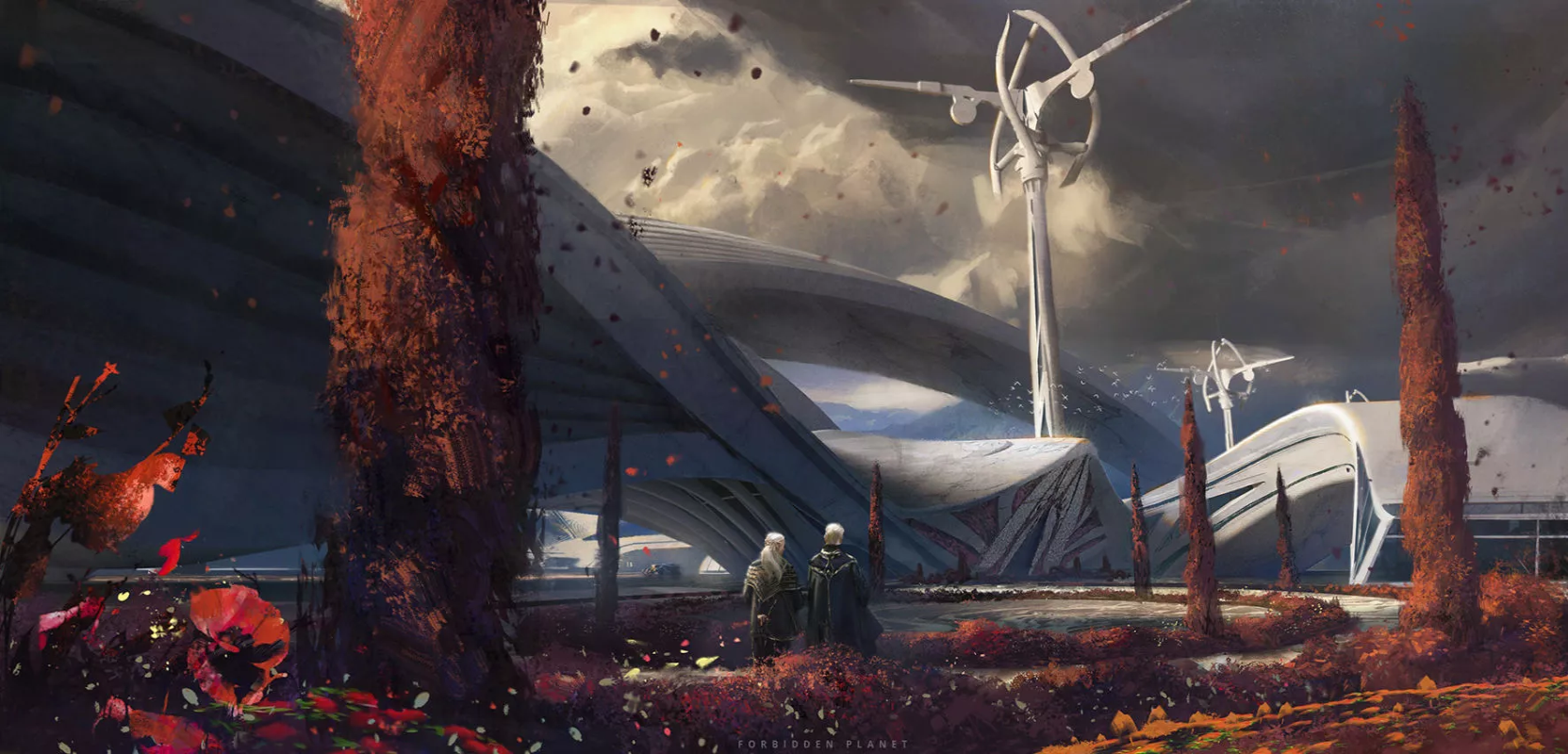 Syn Studio Art Blog
Free Online Resources for Learning Concept Art and Illustration
Student Artwork by Krist Miha
Blog Archive Page 1
New Syn Studio Class Bundles – Affordable Options to Learn Concept Art Online!
November 7, 2022
Syn Studio Class Bundles At Syn Studio Concept Art School, we are committed to helping students from around the world learn the latest relevant concept art, illustration and animation techniques without having to break the bank! We constantly develop flexible and affordable study options for anyone looking to learn concept art online. To ease the […]

Top Painting, Colour and Light Tutorials!
October 20, 2022
Gumroad resources for perfecting the fundamentals:Colour, Light and Painting As we head into the final months of the year, it is a good time to reflect on the year at large. Did you accomplish the art goals you set for yourself? Have you filled that sketchbook that you bought back in January? Did you learn […]

Montreal's Figure Drawing Workshops – 2022 Edition
August 26, 2022
Figure Drawing Workshops are Back in the City!! Due to the Covid-19 pandemic, Figure Drawing Workshops around the city were cancelled for a long time.  Fortunately, they've begun to return.  We've complied a list of some of the best places to go in Montreal to practice your figure drawing!  However, you will notice that Syn […]